Posted by jhingarat21 on 19th Aug 2015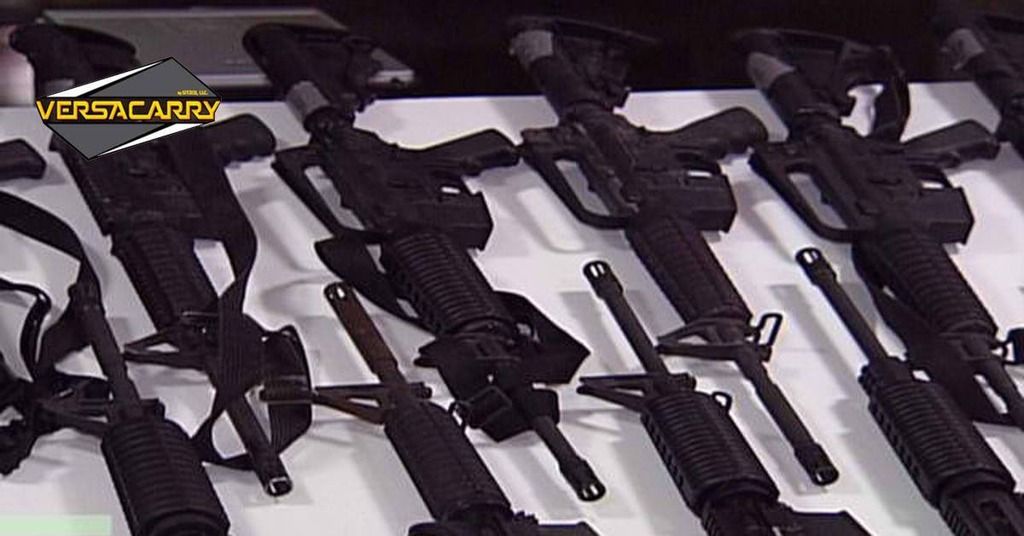 Guns are an unstoppable cultural and political force in America.
But at least recently, firearms sales have gotten pretty weak.
On Tuesday, Sturm, Ruger and Co., America's largest gun manufacturer,reported that sell-through from wholesalers to retail gun stores, a proxy for demand, declined 9 percent from the first half of 2014, and fell 22 percent from Q1 to Q2 of 2015. Net sales fell nearly 8 percent year-over-year in Q2, and year-to-date sales declined 14 percent.
"We believe retailers experienced relatively weak consumer demand through much of 2014," Ruger CEO Michael Fifer said on the company's earnings call Wednesday. He added that gunsellers said they "felt overstocked in the latter half of 2014."
Last month, Smith and Wesson said net sales in its firearm division had decreased 2.4 percent year-over-year, with hand-gun sales declining 2.7 percent. Overall sales in 2014 fell 12 percent, with firearms seeing a 15 percent decline (June represented the end of the company's fiscal year).
The only problem here is that these flagging sales figures may be less a sign of slowing interest than in the fact that for now everyone already has more guns than they know what to do with.
That is how Smith and Wesson's is spinning it.
"This expected decline reflected a return to a more normalized consumer firearm market following an earlier surge in demand," he said.
Indeed, in 2013, federal excise tax revenue on firearms sales surged approximately 40 percent year-over-year to hit its second-consecutive all-time high. Last year, was also an all-time high in absolute terms, but growth was just 1.4 percent.
Fusion, data via U.S. Fish and Wildlife Service and U.S. Treasury
On the earnings call for Cabela's, one of the country's largest gun retailers, CEO Thomas L. Millner said the company's gun business remained "really good" and that there were already signs sales were coming back: firearms sales growth had hit positive territory for the first time since the second quarter of 2013, though it was only in the "mid-single digits."
Background checks from the National Instant Criminal Background Check System (NICS) also just saw their highest volume ever for June, although Millner said his company "cannot find a correlation between NICS data and what happens in our business every day."
But the election season would also likely provide a boost, he said.