Bob Irwin highlights the latest self-defense and other shootings of the week. Read them and see what went wrong, what went right and what we can learn from self-defense with a gun.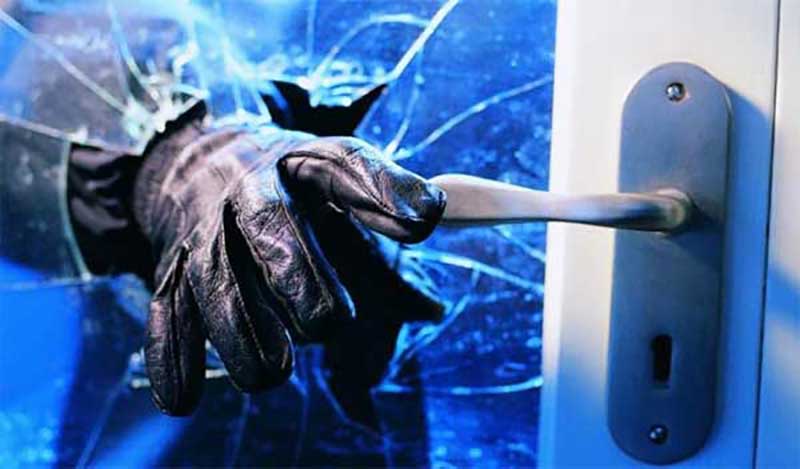 USA –-(Ammoland.com)- KIRO TV 7 and KOMONEWS reports 07-16-18 in the Ballard suburb of Seattle, Washington, a local resident shot a burglar who was breaking into his home early Sunday morning.
At approximately 4:15 a.m. on Sunday, a Ballard resident was sleeping in his home in the 6700 block of 25th Avenue NW when he heard someone breaking into his house.
According to the Seattle Police Department, the resident armed himself with a handgun and left his room to find that the intruder had already broken into the mudroom (an entryway to take off your muddy boots) and was trying to gain access to the main house.
The resident then fired a gun through a window in the door separating the entryway from the rest of the home. The homeowner called 911 himself and officers responded.
Ten minutes later, a 35-year-old man with a gunshot wound in his abdomen was dropped off at Swedish Hospital in Ballard and was later transferred to Harborview Medical Center for further treatment.
A neighbor also reported seeing a dark-colored station wagon driving away from the resident's house. Officers later located the vehicle several blocks away and observed fresh blood on the inside and outside of it as well as what appeared to be stolen property inside.
A man and a woman were standing nearby when the vehicle was found and were taken in for questioning. The male suspect had an outstanding warrant and was arrested. The woman was the sister of the wounded suspect.
She was interviewed and released from the scene. Officers impounded the vehicle. This remains an ongoing investigation.
Comments:
Statistics say bad guys usually flee when challenged, they flee faster when shot at and even faster when actually shot.
Naturally, the responding cops find the disabled suspect vehicle quickly. At 4 A.M. patrol Officers find few vehicles to investigate.
Always call 911 immediately, before the suspect calls with some BS story about you trying to murder him for no apparent reason. That also prevents belief in his story to medical providers about how he accidentally shot himself.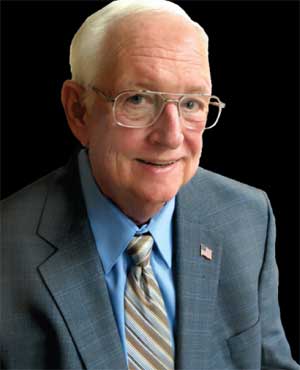 Bob Irwin, Las Vegas
About Bob Irwin
Bob is retired after 30 years of ownership of The Gun Store & Indoor Range in Las Vegas. He continues his 2A issues show "Fired Up with Bob Irwin" on YouTube and on KLEY 1230 AM, The Nevada Talk Network on Saturdays at 9 a.m. This is 8 Nevada stations.
Streamed world wide.
As a firearm instructor of Concealed Firearm Applicants, Armed Security Officer and Law Enforcement Academies over his career, Bob appears frequently as an expert witness for firearm & use of force cases in Federal, State, and local courts.