Versacarry® Transforms Manufacturing Facility to Help Fight COVID-19
Versacarry®, primarily known for producing premium leather holsters, is joining the fight to help stop the novel Coronavirus. Effective immediately, the plant will begin switching part of its manufacturing capacity from making firearm accessories, to widely needed medical items, such as face shields and masks.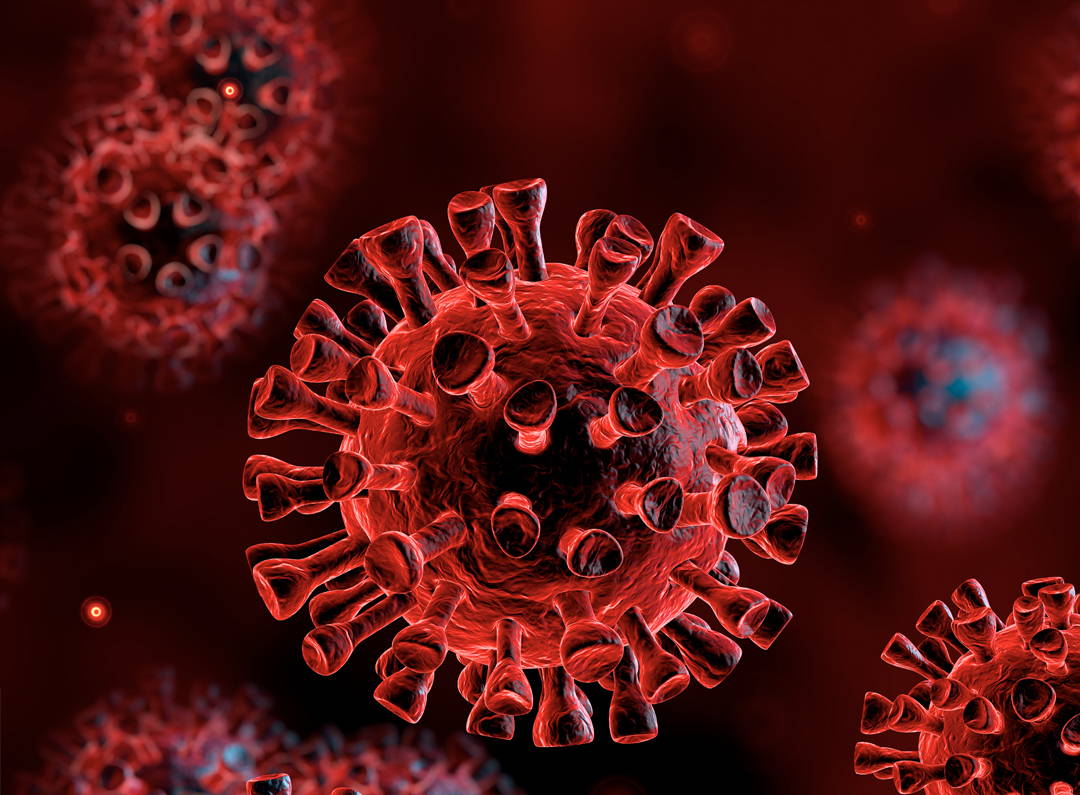 With weekly output expected at 20,000+ of each product, these will be sent to the front line of this pandemic war and into the hands of hospital personnel, EMT, police officers, firefighters and others facing the virus on a day to day basis.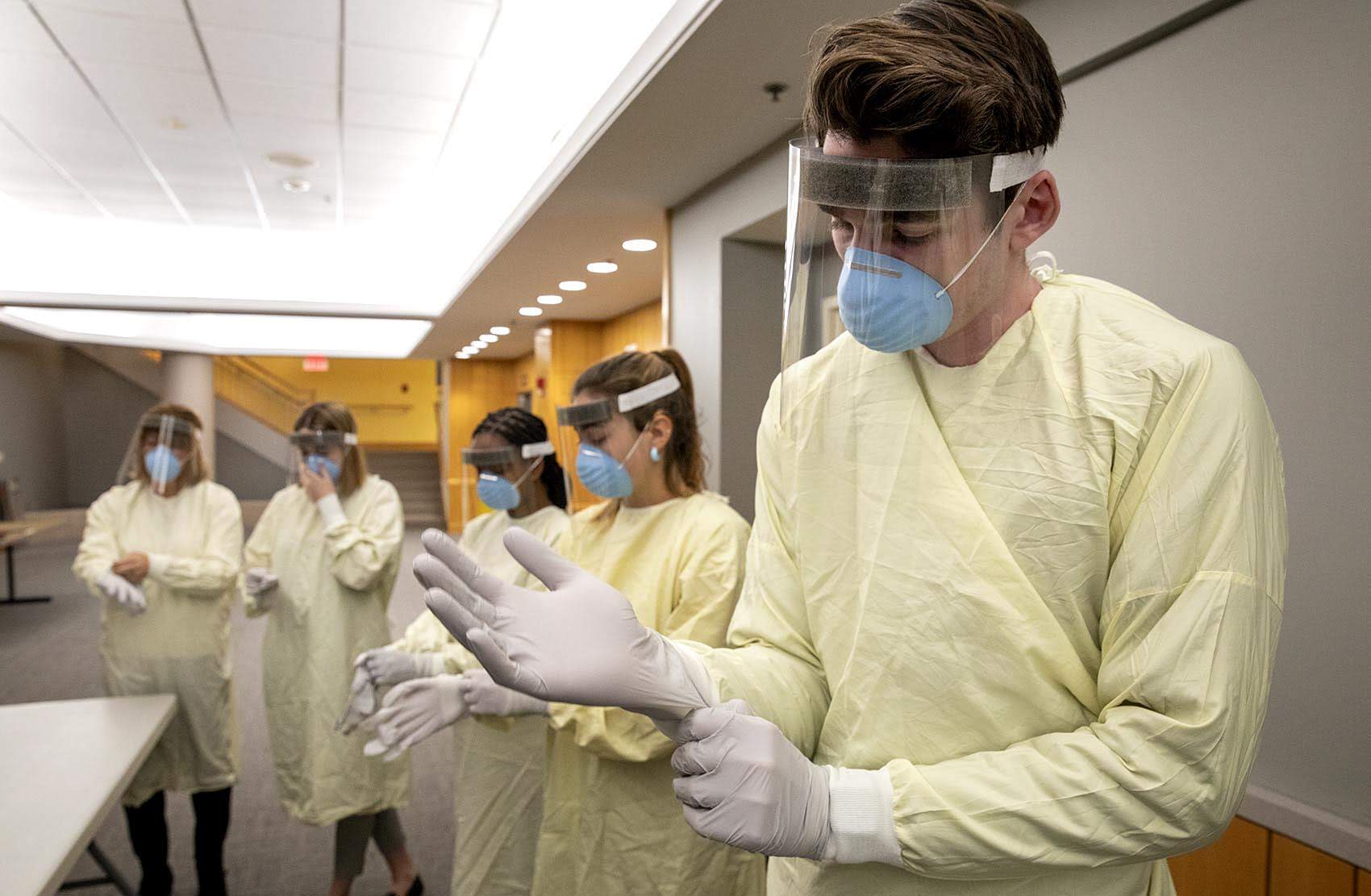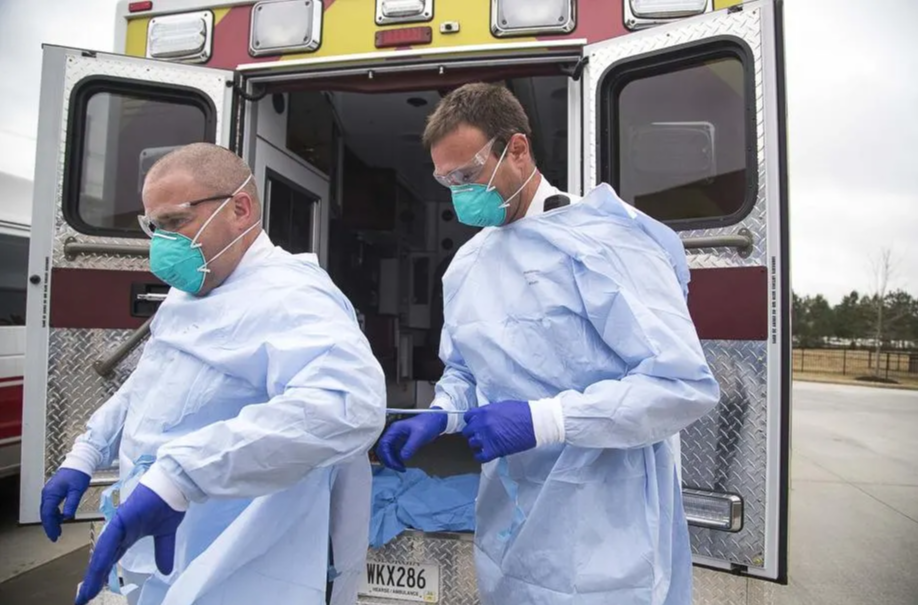 ---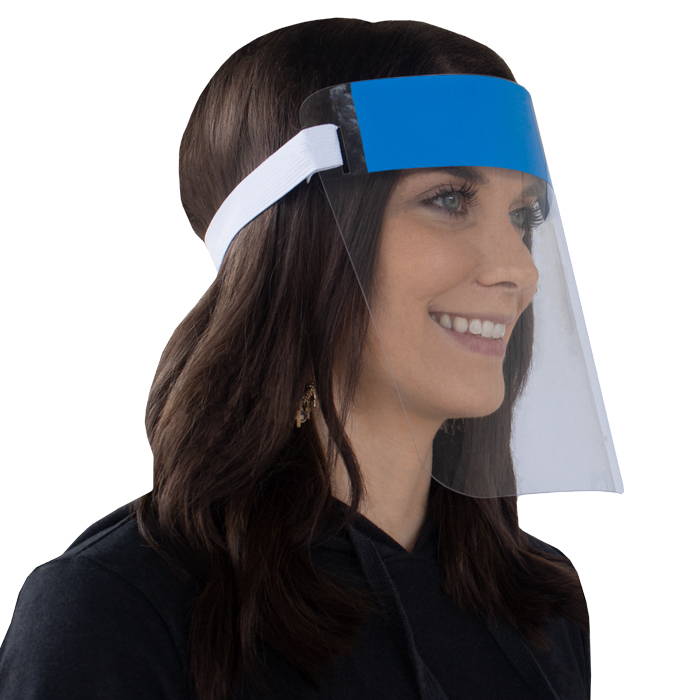 Face Shield Specifications:
• Adjustable Headband
• Full-Face Coverage
• Clear Resin Shield Plate
• Industrial Grade Elastic Banding
• Comfort Headband Padding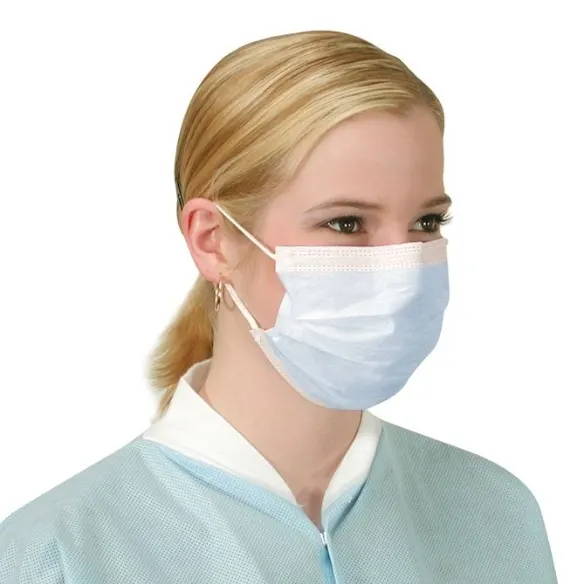 Face Mask Specifications:
• One Size Fits Most
• Level 1 Barrier Protection
• Particulate Filtration

• Fluid Resistant
---
Work for an Organization that Need these Items?
We would love to help! Please use the contact form listed below and a Versacarry® representative will get back with you.