---
Versacarry® has been featured in many major firearm publications. Below are just a few examples of what is being said about this new innovative carry device by today's industry professionals.

DEEP-COVER IWB HOLSTERS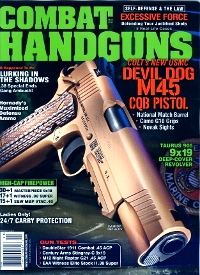 The Versacarry can be placed anywhere around your waist, and it is reversible, so it works left- or right- handed.
Another great article by Combat Handguns. We are proud to have our product reviewed in such a reputable magazine.


VERSACARRY: COVERT CONCEALMENT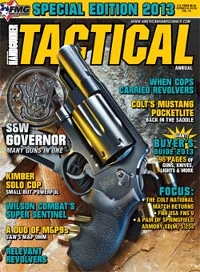 Just the other day, Justin sent me a prototype for a J-frame revolver. This young man continues to surprise.
This is a huge notch in our belt. Versacarry has been written up in American Handgunner Tactical!



VERSACARRY HOLSTER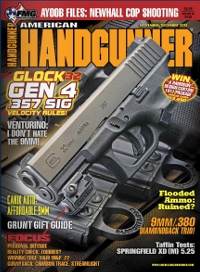 American Handgunner, by Sammy Reese
Quality gear usually costs more money than most want to spend, until now. The Versacarry sells for $24.99 and is worth every penny - and then some.
We are proud to have recently had a great write up about Versacarry in American Handgunner!



VERSACARRY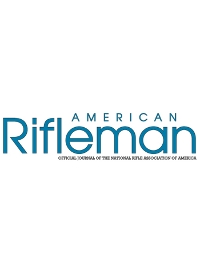 Made in the United States, Versacarry is a carry and concealment system that provides the same function and retention as a more traditional inside the waistband (IWB) holster, without the bulky material or hefty price.
We are proud to have been included in this month's issue of American Rifleman, the official journal of the NRA! Click to read more, or get this issue in the newsstands now!



MINIMALIST
So what are the options if you want to securely carry a handgun without strapping on a big piece of leather, faux leather or Kydex to hold your sidearm? For these situations, there are some good "minimalist" options out there.
William Bell talks about the Versacarry in this issue of Combat Handguns.



HANDGUN HIDE: VERSACARRY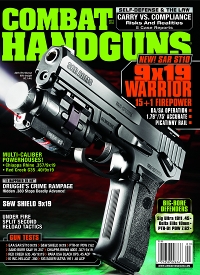 The Versacarry offers very consistent placement, leaves nothing on your piece, and adds almost zero bulk to that mini-heater tucked neatly in your waistband.
John Buol reviews the Versacarry IWB holster system in the upcoming issue of Combat Handguns. For more from John M. Buol, Jr., click here.




BERSA BP9 CONCEALED CARRY 9MM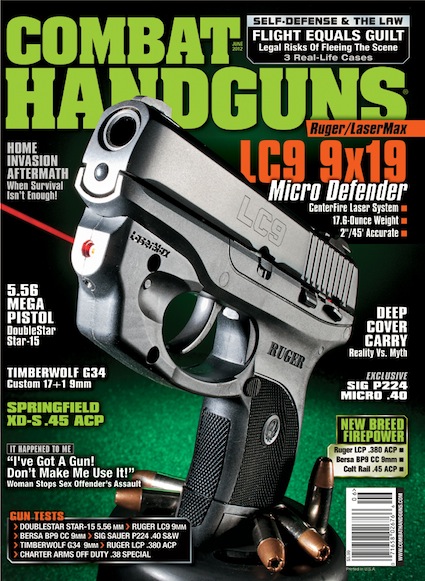 I really like the minimal holsters for concealed carry handguns and a device I discovered recently is about as minimal as you can get called the Versacarry.
This is an excerpt from a Combat Handguns article written by William Bell. To read the experpt, click here.




NRA MEETING - A DEALER'S RESEARCH FORUM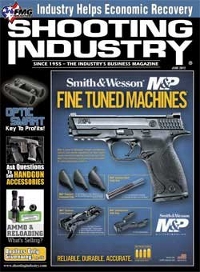 The versatile Versacarry "holster," which secures multiple-size handguns inside the waistband, drew a lot of interest at the NRA event.
Noted gun writer Massad Ayoob mentions the Versacarry IWB 'holster' from this year's annual NRA Show. To read the article, please click here.




INNOVATIVE CARRY METHODS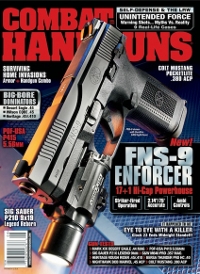 ...for those looking for something that mimics the ease of [tucking in the waistband] while still keeping the gun stable, the new Versacarry platform is the answer... As for retrieval, it is as quick as you can grab the grips and pull straight up.
Dennis Adler writes about innovative ways to move beyond the conventional holster. Click through to read more about his experience with Versacarry.



CONTROLLING POCKET POWER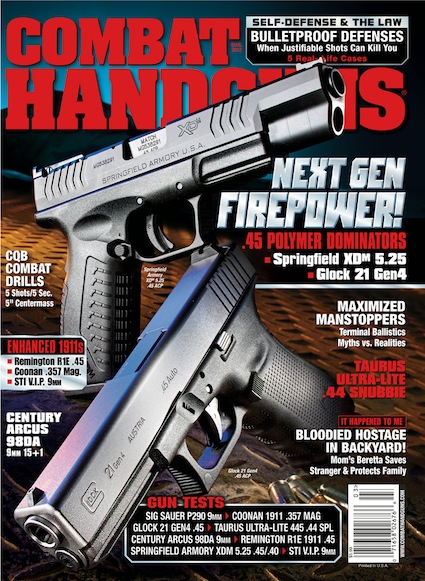 The Diamondback DB380 in .380 ACP (left) is extremely slim and compact, making deep concealment easy. Shown with an inside the waistband VersaCarry holster.
Richard Mann writes an article about getting the most from your concealed pistol.

VERSACARRY IWB CARRY SYSTEM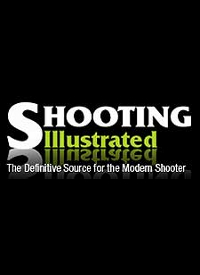 Boasting an innovative design that offers minimal bulk, maximum concealment and uncompromising retention, the Versacarry isn't your typical concealment holster.
Here's an insightful article on the design and function of the Versacarry. If you're looking for a great review of our product by an industry professional, then click here to read more.




A GREAT SUMMERTIME CONCEALED CARRY HOLSTER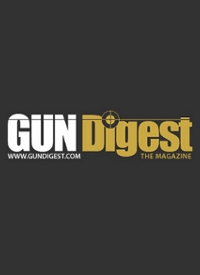 A new product on the market called VersaCarry can help keep your gun hidden and secure, yet this little concealed carry holster also provided easy access.
A great article looking at the Versacarry IWB Concealment System. Click here to continue reading.




VERSACARRY HANDGUN CONCEALMENT SYSTEM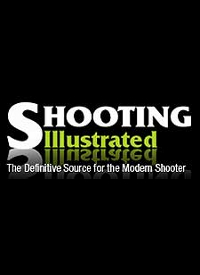 The [Versacarry] is an inside-the-waist-band carry system, making it ideal for deep concealment or use when wearing less than ideal cover garments. The clip grabs your belt and secures the unit and your handgun in place.
This is one of the original reviews done on the Gen I Versacarry. To read more of Richard Mann's review, click here.